WELCOME TO Collin's Plumbing Services
Call us to get free quote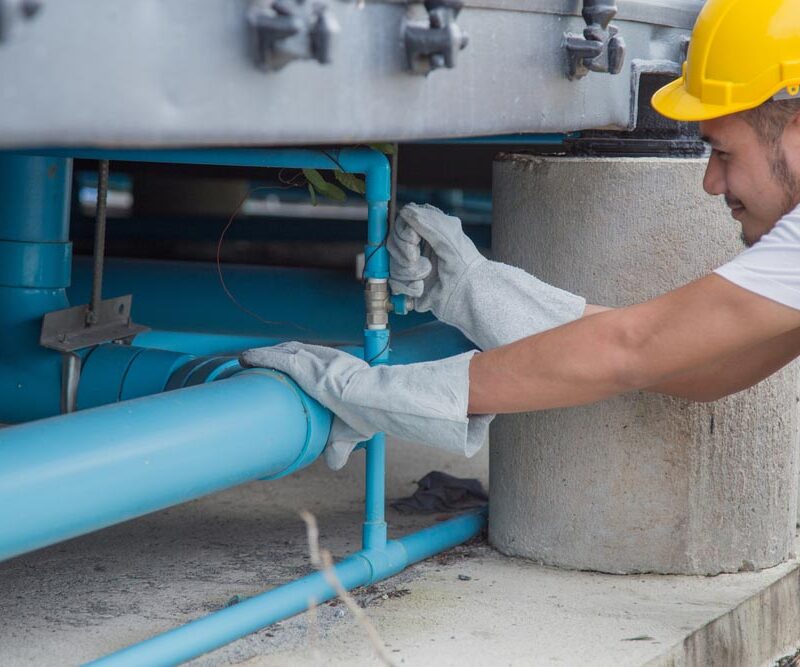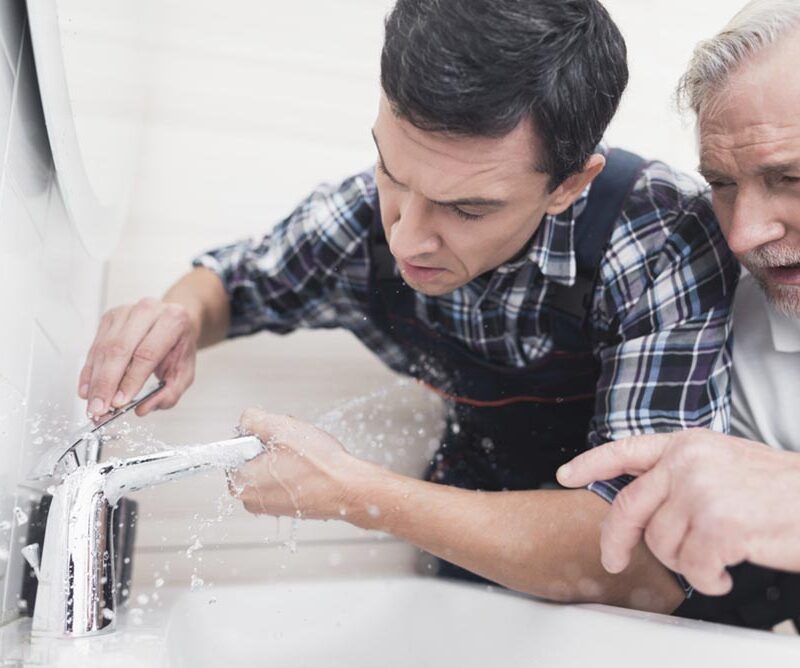 Collin's Plumbing Services Los Angeles is and will be the queen of plumbing. From the 90's till today we are among the most favorite plumbing company for you, the resident of Los Angeles. What do you think we are planning? Want to know?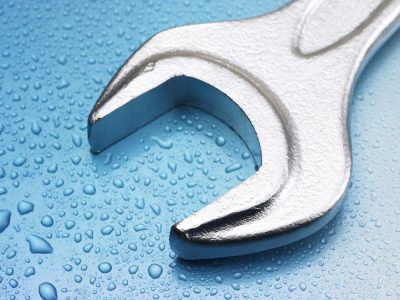 The mission of Collin's Plumbing Services Los Angeles is to, again and again; provide our loyal client exceptional piping services by communication, quality work, professional installation, favorable schedule. We keep on providing our loyal works and technicians competitive packages, career opportunity, job security, and training.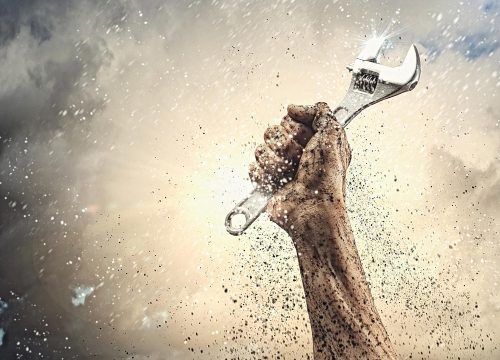 Collin's Plumbing Services Los Angeles thinks ahead of time. With the increase in pollution and water demands the plumbing system becomes difficult day by day. We see ourselves as the only plumbing service company to deal with future problems because Collin's Plumbing Services Los Angeles are competitive, visionary mind and always think out of the box.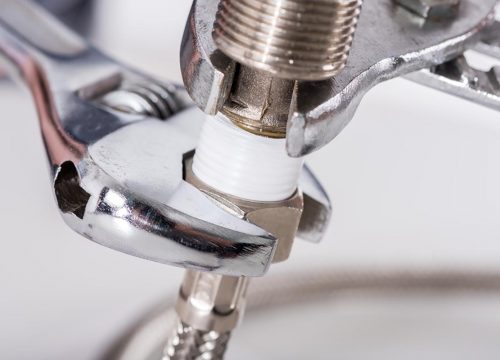 Currently, we are covering the Los Angeles area and have an office in Los Angeles, 90047 California. We are working on expanding Collin's Plumbing Services working area. Trying to get a plumbing contract from various states, and bring California plumbing expert with their new perspective to other cities.